Thank You Note To Boss When Leaving Job
Sending a thank you note to boss when leaving job is one of the best ways to keep in touch and sustain the good reputation you have built. Such a decision also enhances your professional networking opportunities and creates an incredible impression about you before your employer.
You can imagine how free you will relate with your boss when needing a recommendation letter or any favor leveraging on the thank you note you sent before resigning. So let's dive quickly into other benefits and how to write a thank you note to the boss when leaving the job.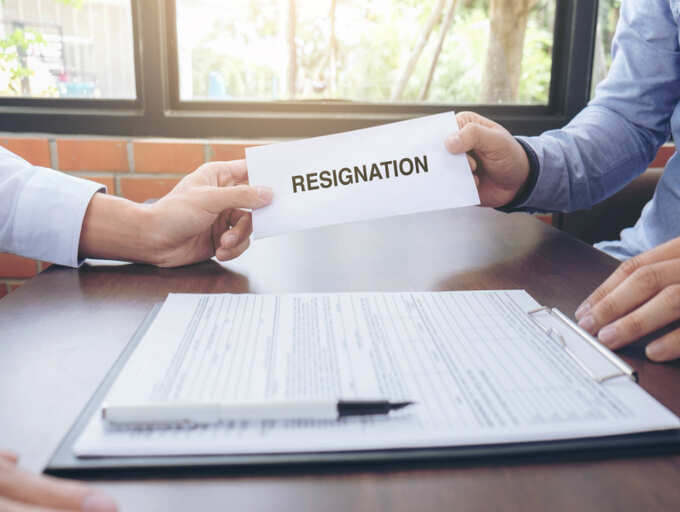 Benefits of a thank you note to boss when leaving job
It allows you to express your gratitude to your boss and the organization
It gives you the opportunity to reach out to your boss when necessary
You will have the privilege of providing your contact information for future endeavors
You will feel fulfilled and exit the organization grandly
How to write a thank you note to boss when leaving job
Here are the steps to follow to craft an incredible note to the boss when leaving job.
#1. Format and structure your note
Despite this isn't a formal letter, you should use the standard format when writing the thank you note.
Your font size should not be less than 10, and use a Times New Roman or Aerial font style to enhance the readability. Also, the text should be aligned leftward with single-line spacing.
#2. Insert your contact details
You should write your contact address, including your phone number and email address, at the left corner of the page. This way, your boss will have access to your personal contact anytime. Also, include the date.
In addition, you should add your boss's official contact details too. To do this, navigate slightly down your contact details after the date, then write your boss's name, position, and official address. No need for a date.
#3. Salutation
You can use "Dear" and then your boss's name. Let's assume your boss's name is Mr. Robert Clark; the salutation should be Dear Mr. Robert Clark or Mr. Robert. In addition, the salutation should be a line after your Boss's contact address.
#4. Remind your boss of your last day
You should begin the note by reminding your boss of the elapsed Notice period in a job that marks your last day in the organization.
#5. Appreciate your Boss
This should be your second paragraph emphasizing appreciating your boss for the support you enjoyed, the working ethics instilled in you, and rear privileges you enjoy personally and career-wise.
You can cite at least instances to inspire your boss. Don't forget to include a reassurance to learn from him continuously.
#6. Best wishes
You should wish your boss the best career progression and more success in the organization and with the employees. You can reiterate your willingness to stay connected anytime.
#7. Close your note
You can opt for these professional closing remarks:
"Best regards." "Gratefully." "Gratefully yours" Kind thanks." "Many thanks." "Sincerely Yours" etc. to close your letter. Leave a space after the closing remark for signature before your name if it will be in hard copy, but if it's via email, it's needless.
Meanwhile, we have templates below to explore for more understanding.
What is the best time to send a thank you note to the boss when leaving a job?
You send it a day to your last day in the organization or one week.
Is it best to send a thank you note to the boss when leaving the job via email?
Yes, sending it via email for reference and easy access anytime is best.